Enjoy your Creativity outdoors
---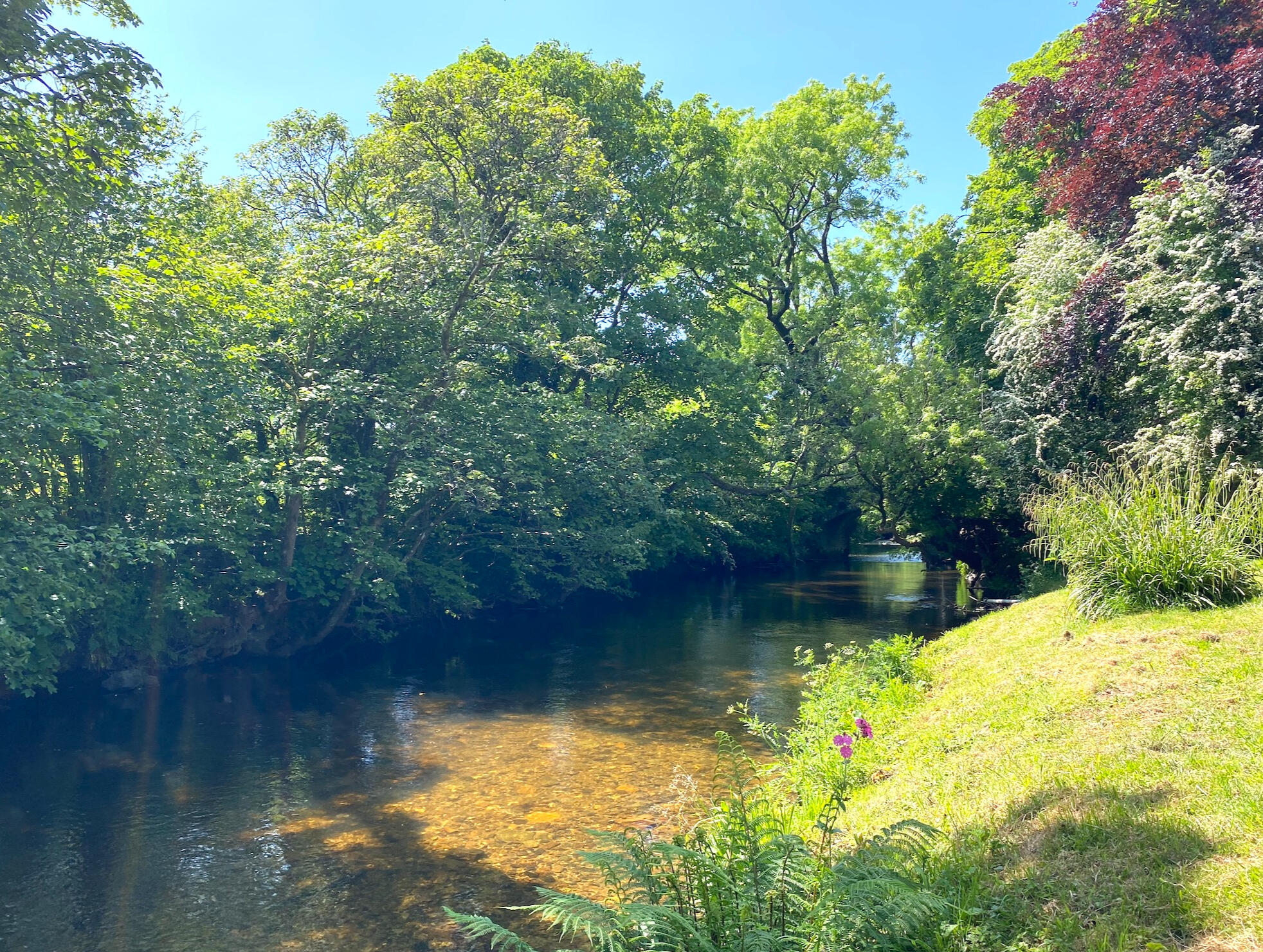 With the use of the mobile workshop facilities, we will be working directly in the grounds of Avon Mill, preparing, making and proofing images without leaving your chosen location. Tuition is made available on an individual basis to further encourage your preferred approach.
Taster mono-printing sessions take as little as 30 minutes to make your own print, So you can even quickly pop by if you are on the fly!
For those with more time, return home with the experience of different printmaking processes, multiple proofs showing the process, a final finished proof and sometimes a part edition ready for sale in their next show.Get in touch to find out when the next workshop will be, or feel free to suggest dates, and Oliver will try to accommodate you if he can!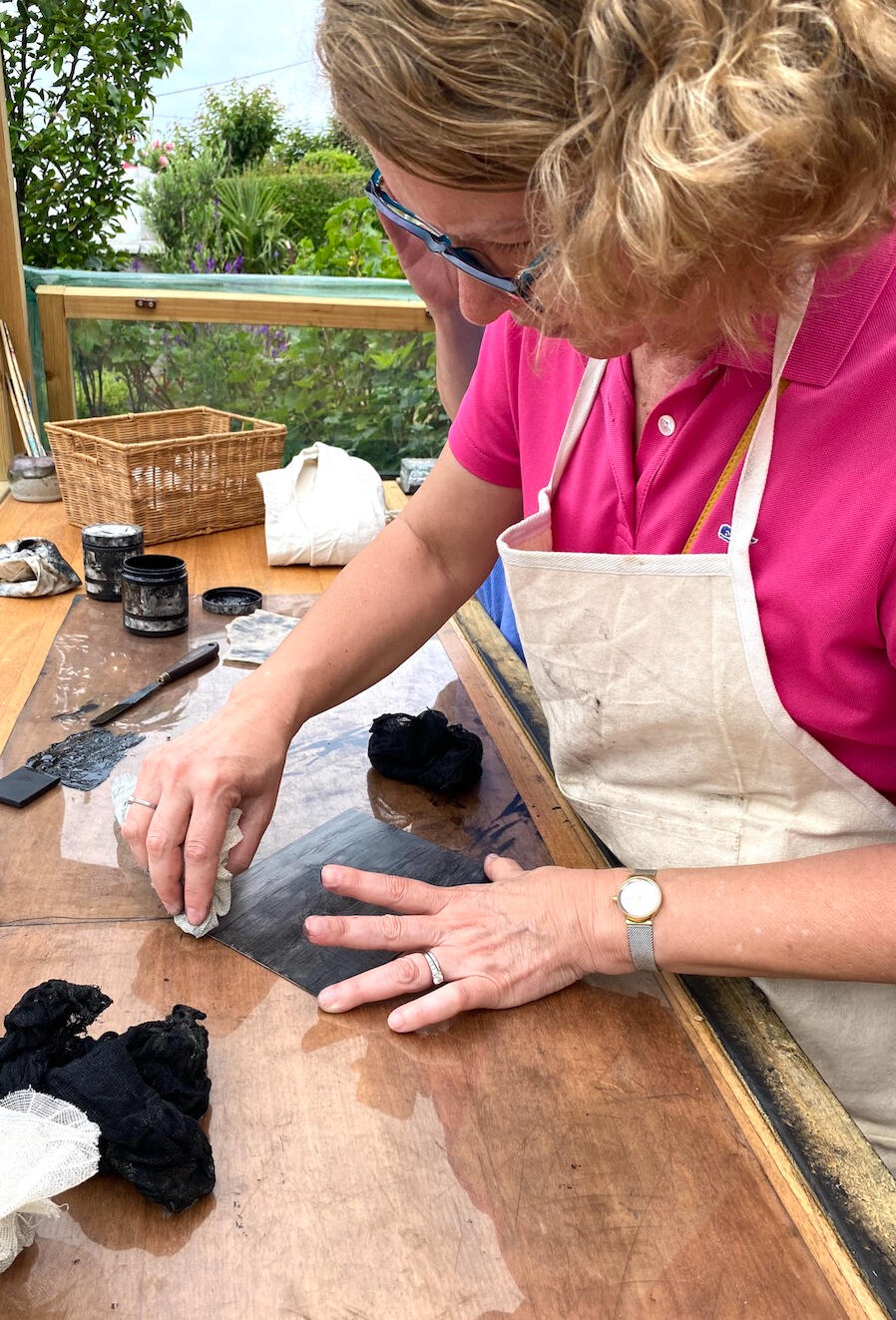 Dates, Fees & materials
---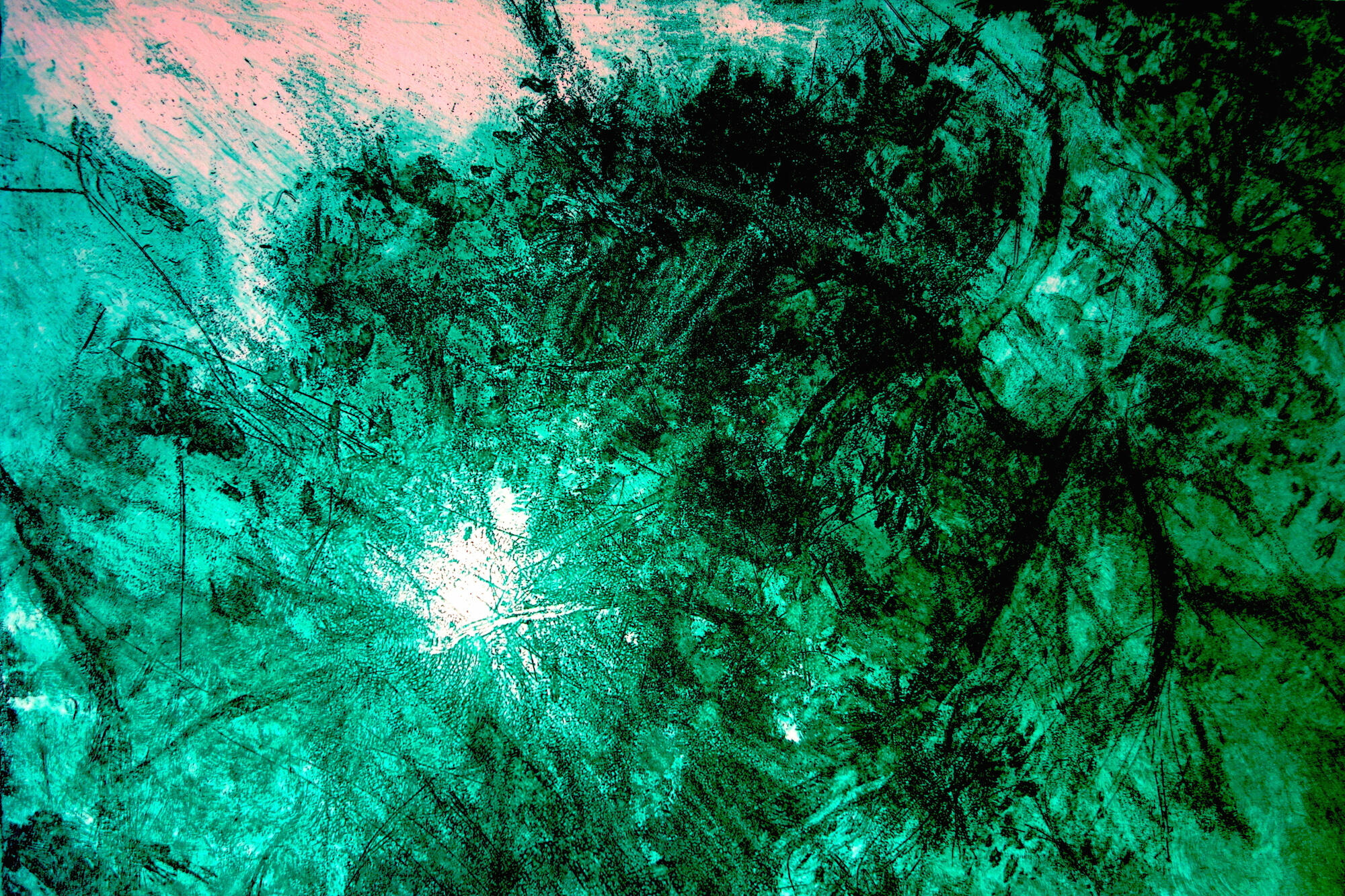 Make a pay-as-you-go taster print for £10 eachOr: book on to a 2 hour workshop for £45 per person ( inc all materials )Or: make a day of it !
£85 per person. (10am ~4pm Materials for full day workshops are charged on an individual basis. Average costs £ 3 - £8
No previous experience necessary to make your own artist quality limited edition prints.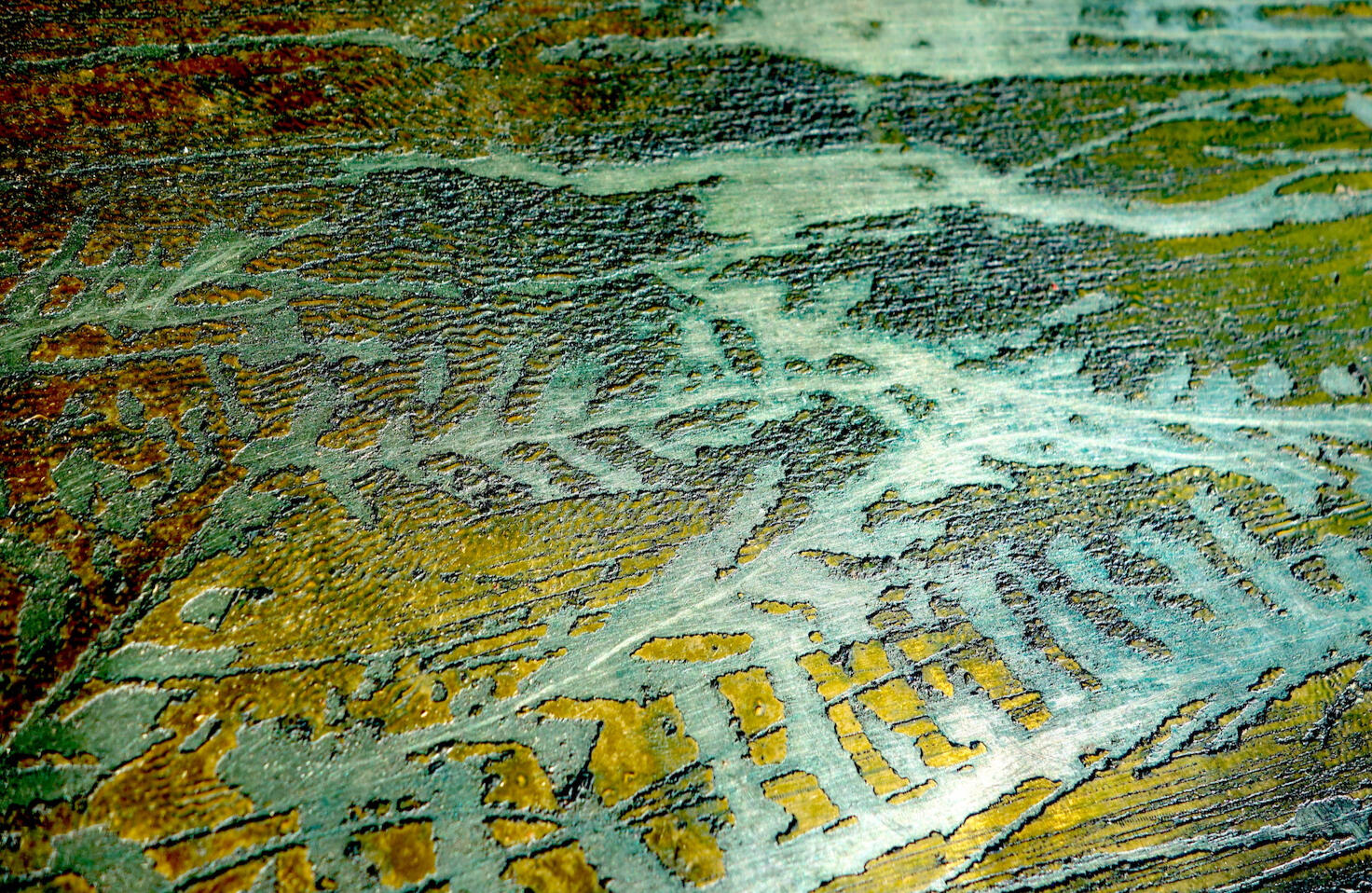 The following dates are still available to book: 8th, 9th &17th October.
Oliver may be available on other days, so feel free to suggest alternative dates and preferred timings when you get in touch.Please also see the dates for next years 3 day Plein Air Printmaking course based at Avon Mill - 2nd,3rd & 4th July 2024 ( Only 5 places left ! )
To Book & for more information please contact
oliver@oliverwest.net or call +44 (0)7773521820 or use the form below.
Location Location Location!
---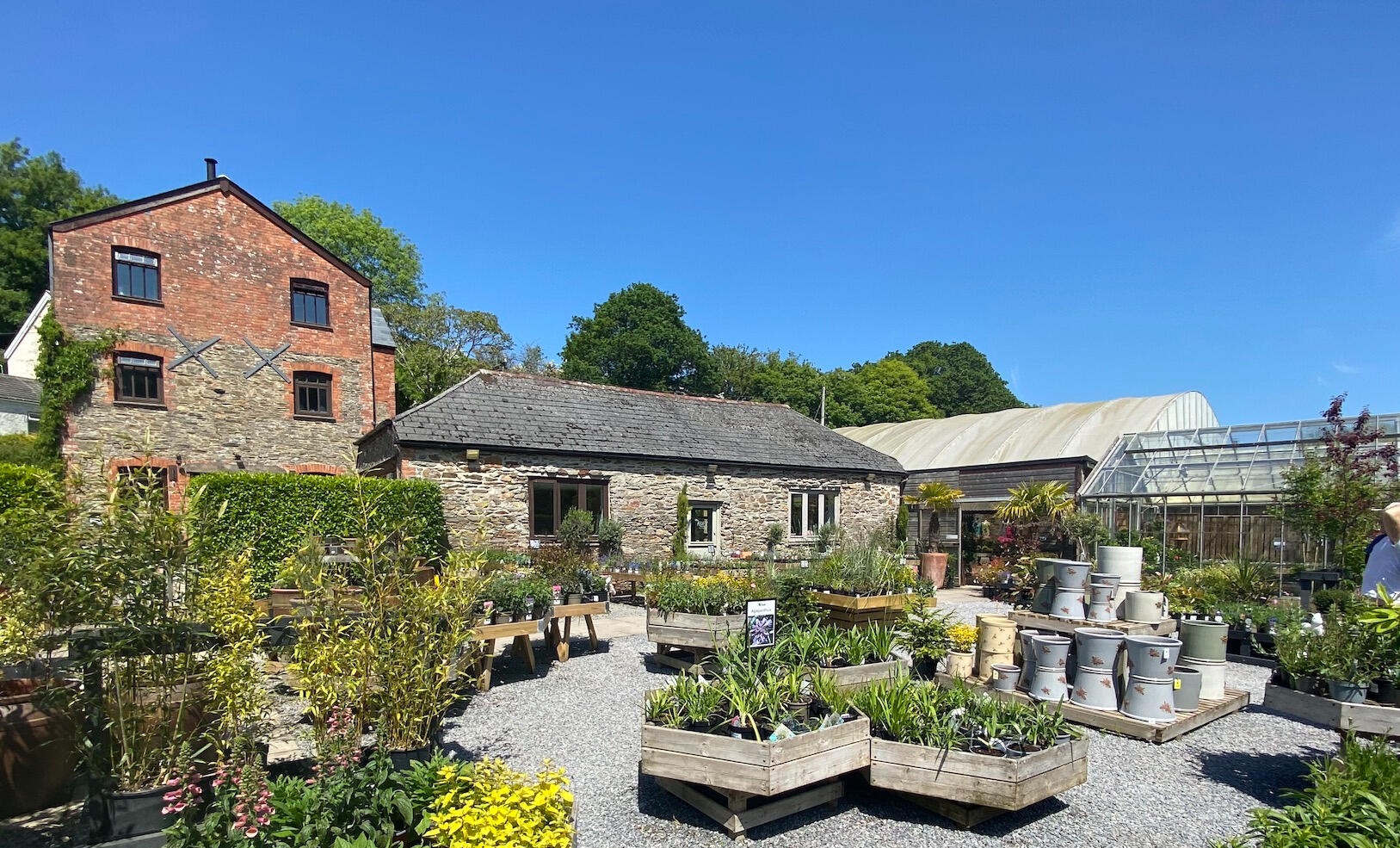 When based at Avon Mill, we are spoilt for choice for inspiration. Right by the riverside or in the garden center itself, you get to choose whether to capture light on moving water under the bridge or a close-up of a flowering plant!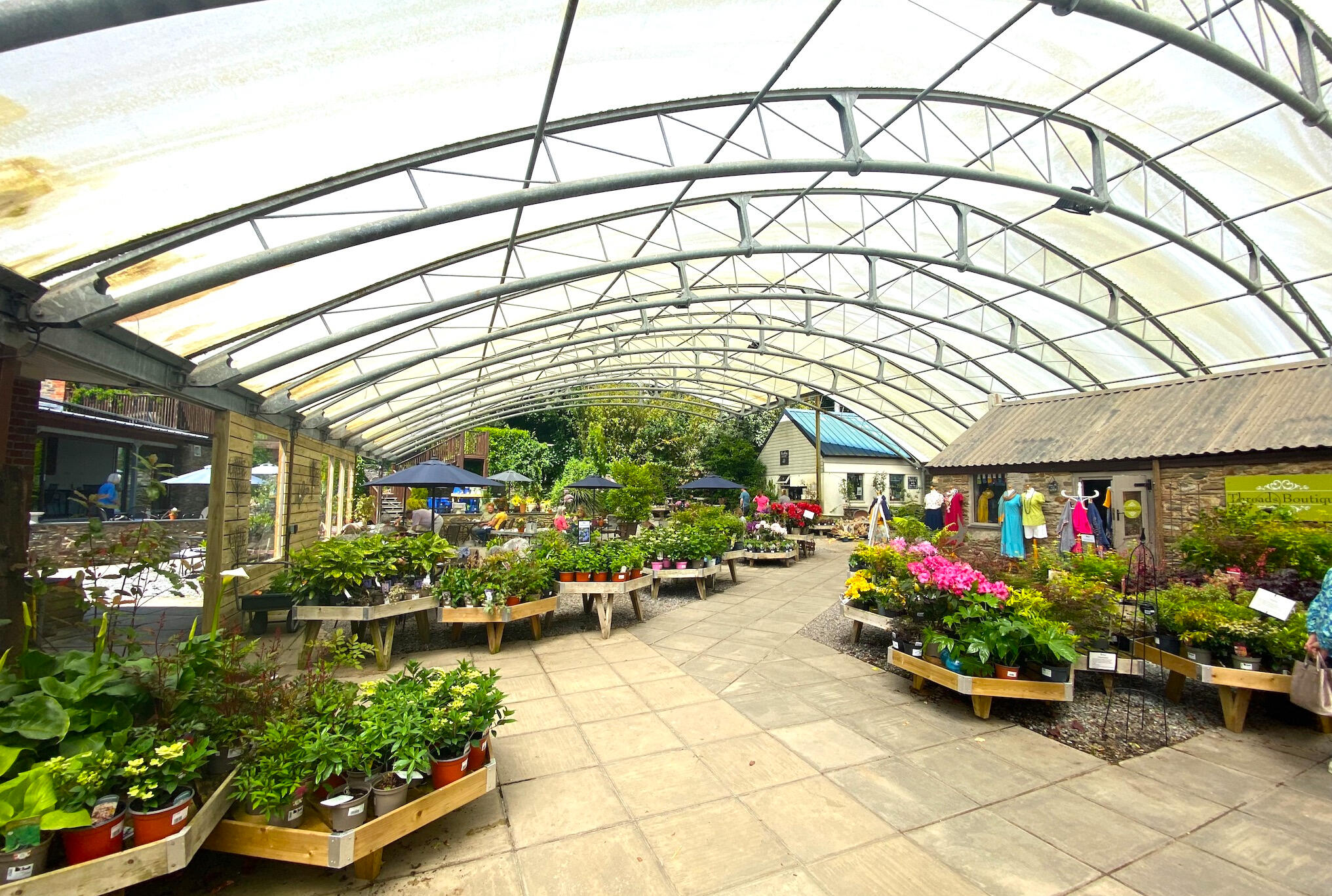 Not forgetting the ambiance of the cafe and shops, to make for a comfortable experience whatever the weather!